08 Oct

While marketers think traditional advertising is key, consumers disagree

A recent study conducted in the US by local branding company Expertcity found that there is a disconnect between marketers and the consumers they try to reach, as traditional marketing fails to gain consumer trust.   Findings from the study show 83 percent of marketers believe traditional advertising is the most effective way to influence buying decisions;  however, advertising was almost the very least-trusted source for consumers, with only 47 percent of consumers saying they trust brand advertising.  Eighty-two percent of marketers believe social media is extremely or somewhat effective in influencing buyer decisions, but only 49 percent of consumers say they trust brand social media campaigns.  Consumers ranked family or friends (72 percent), online reviews (72 percent) and third-party experts (61 percent) as their top trusted sources when making a buying decision.  Many marketers (between 78 & 86 percent) say their company is somewhat to extremely skilled in every marketing tactic listed in the survey.

This US study reinforces a couple of fundamental points for marketers
It is risky to just ask consumers if they trust or like advertising; more sophisticated methods of evaluation are important.
Careful pre-testing and ongoing evaluation of campaigns is essential. Not just to build trust in the brand but to ensure the entire brand story is linked back to a narrative that both resonates with consumers and accurately reflects what is actually experienced.
Advocacy from family, friends, online reviews and third party experts is critical.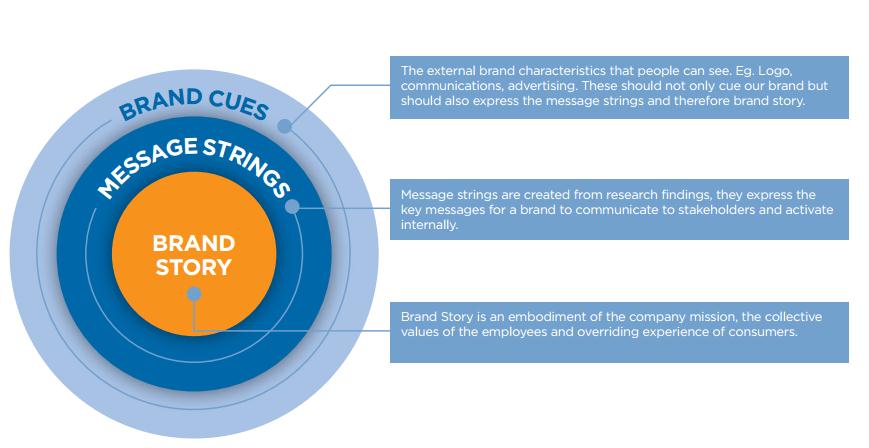 So do you and your organisation really understand the customer journey in relation to your product or service?  Have you really, strategically developed your brand narrative?
Get in touch with us today to book your free, no obligation consultation.
newfocus is a national market research company, specialising in strategic market research and social research, with offices in Melbourne, Sydney & Adelaide.