30 Oct

– 9 out of 10 Aussies recently surveyed want more legislation!
An update on the Governments response to the Privacy Act Review Report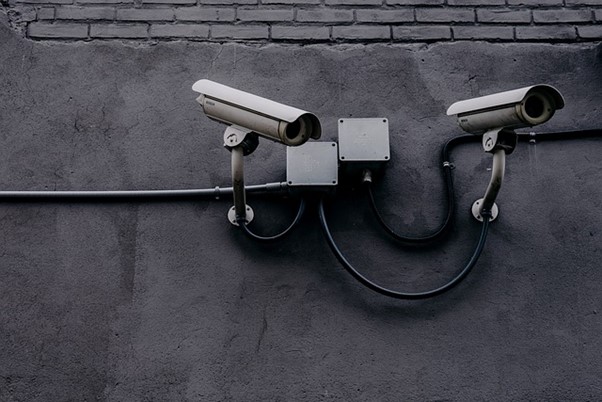 privacy act
We regularly get asked about the implications of privacy legislation and its impact on clients and various industries. The Government recently (28 September 2023) released its response to the Privacy Act Review Report (February 2023). We have provided some links below with important updates for those impacted or interested. The Privacy Act Review was undertaken following recommendations by the Australian Competition and Consumer Commission in 2019.
Quoting the report, "Australians are seeking greater protection in handling their personal information. The 2023 Office of the Australian Information Commissioner (OAIC) Australian Community Attitudes to Privacy Survey (2023 ACAP survey) makes clear the high priority Australians place on the security of their personal information. Three in five (62%) of Australians surveyed see protecting their personal information as a major concern in their life, and 75% consider that data breaches are one of the biggest privacy risks they face today (increasing by 13% since 2020). Only 32% feel in control of their data privacy, and 84% want more control and choice over the collection and use of their personal information. 89% would like the Government to provide more legislation in this area."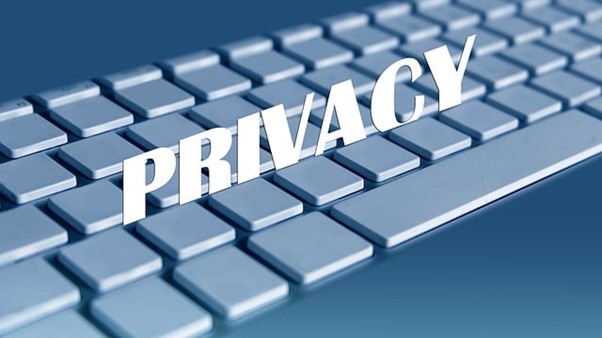 As the market research landscape continues to evolve, addressing privacy is essential for maintaining the trust and effectiveness of this vital industry. Researchers, suppliers and client organisations must remain vigilant and proactive to protect the integrity of their data and the quality of their research. Balancing the privacy rights of respondents with the needs of organisations that rely on data for innovation and growth is essential. The government response must strike this delicate balance, fostering trust, innovation, and security while respecting individual privacy.
In its response to the review, the Government commits to progressing work to enhance the privacy protections provided to individuals and ensure Australian businesses have clarity about what the Privacy Act covers information and how to protect it best.
Further information is available here:
https://www.ag.gov.au/rights-and-protections/publications/government-response-privacy-act-review-report.